The Producer's Edge Photo Gallery.




General pictures of events and photos taken during the creation of the magazine, DVD and website features.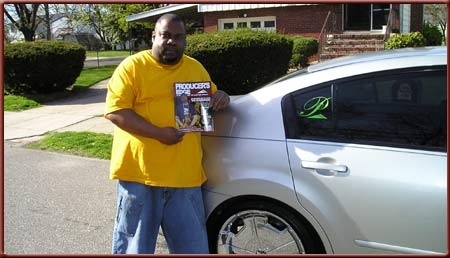 May 2007.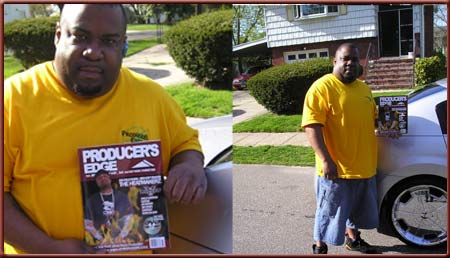 First Issue off the press.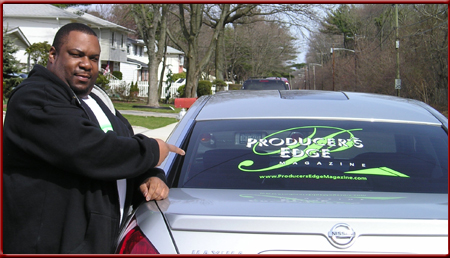 Darius aka Heav with his PE detail


The Heav Mobile detail up close.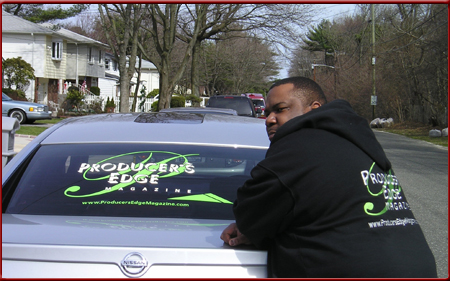 Heav and the matching hoodie.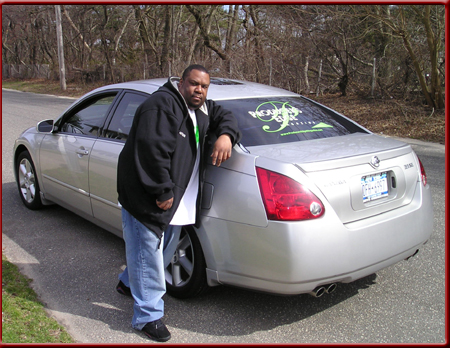 Heav for a second.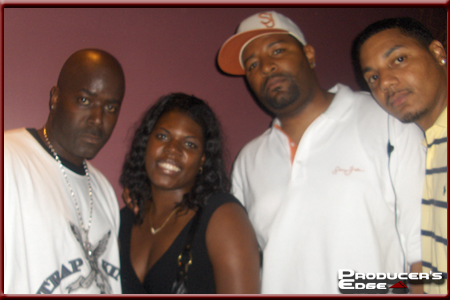 Crystal J and Bad Boy Sean Prez AllHipHop.com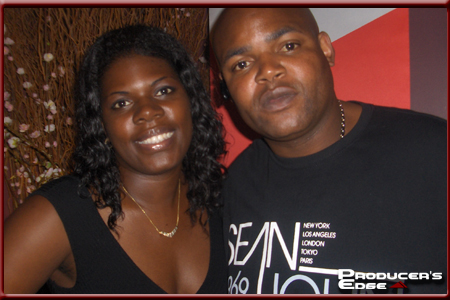 Harve Pierre AllHipHop.com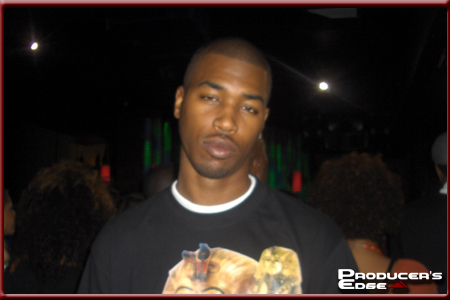 Serious Jones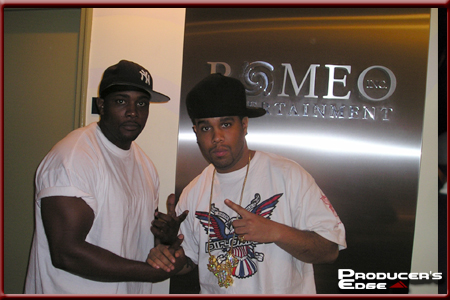 Romeo Studios: JR Writer and Tah-Born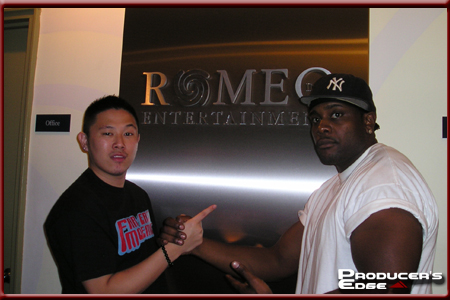 Romeo Studios Tah Born and Jin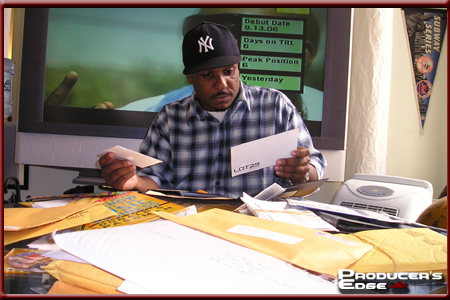 Demo Shoppers A&R Suave sorting submissions. Issue 1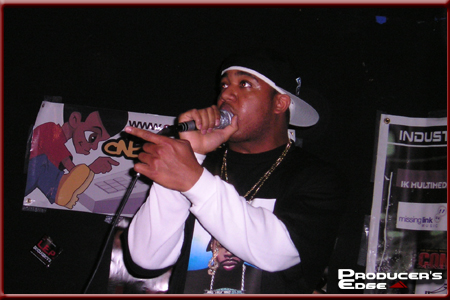 iStandard Showcase Skyzoo J-Dilla dedication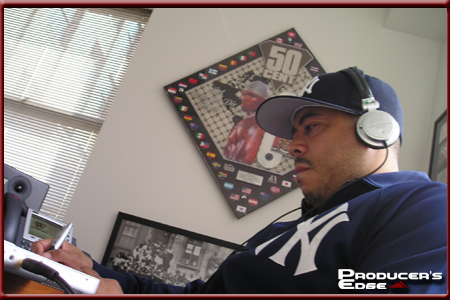 Relentless Tony Perez reviewing music. Issue 1

Return to the Photogallery
Main Page Terms Of Use Privacy Policy
Copyright © 2006, Producers Edge Magazine. All rights reserved.
Reproduction in whole or in part without permission is prohibited.
Site design by AVX Productions.